On second day of being thankful, we're gonna take the pedal to the metal and let the TY's flow.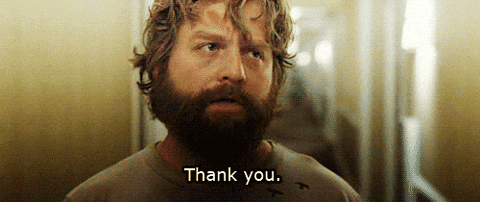 Or as this trend was recently tagged:
Maybe we'll rephrase it as 'thank you to the max' by not letting an opportunity pass to say: THANK YOU.
Say it. Tweet it. Text it. Whisper it.
"Let's start a Thank Bombing trend. We'll all just start thanking the hell out of everybody! Who ever does a good deed, helps us in anyway, who we see helping someone else, whatever! Get those hormones racing, self esteems rising, moods elevating -- it'll be an all out party! Are you with me?? Good! Let the ThankFest begin." Kimberly Montgomery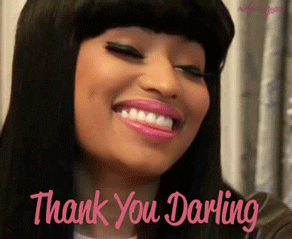 SOOOOO, SET A GOAL TODAY.
TEN...TWENTY...THIRTY THANK YOU'S.
It's good for you. It's good for the world at large.
On the first day of being thankful, send a text message to someone you trust.
Your: "MY BEAUTIFUL MUSK OX"
And thank him or her.
TRUST is something so precious that we take it for granted until it's gone.
and it means we're connected so intimately that we can tell him or her anything.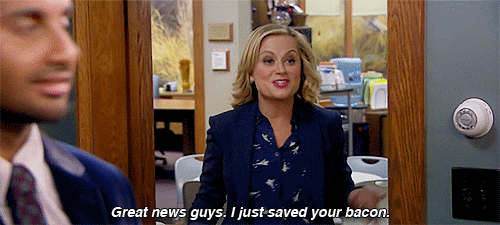 IN TURN, THAT PERSON HAS BEEN CONSISTENTLY THERE FOR US but human. No one is perfect.
IT'S THE WIND BENEATH OF OUR WINGS.
"Ann, you are such a good friend. You are a beautiful, talented, brilliant, powerful musk ox. Thank you, ox, for keeping this ship afloat." Leslie Parks and Recreation
IF YOU FLOPPED INSTEAD OF SOARED...
If you were in dire straights...
RIGHT NOW who would ya call and know she'd or he'd be there for you?
I hope not only one peep but several peepers come to mind.
"Let us be grateful to people who make us happy; they are the charming gardeners who make our souls blossom."

- Marcel Proust
Check back tomorrow for what to do next.
RAFFLECOPTER DRAWING.
Enter below.
And please visit the other bloggers in Herd Hops THANKFUL FOR YOU Blog Hop!
a Rafflecopter giveaway
You've come to the right stop for red-hot romance. October's giveaway is just as hot as
COLLARED BY THE COWBOY
Bring it on.
who is who?
BRANDON MCLEMORE
4TH ELDEST BROTHER
OWNER OF SPURS AND LEATHER, PARIS BONDAGE CLUB
RUNS EQUINE SIDE OF EVERMORE
MIA SANTERO.
ON A JOURNEY OF SELF-DISCOVERY.
GRAD STUDENT.
T
HESIS PROJECT: THE ART OF SURRENDER
Amazon Link: http://www.amazon.com/dp/B00IWHG0AW
Top Bestseller. Ranked #25 overall on Amazon.
Ranked #1 in Western BDSM, #1 Erotica Suspense, #1 Erotica Humorous
Why? There's something about hard.
Rough.
Raw.
#satspanks
Celebrate Halloween with a #AmazonGiveaway 7" Kindle Tablet
AMAZON 7" KINDLE TABLET GIVEAWAY
t

This Kindle Tablet is a gem.
If you love red-hot romance, then c'mon!
Let's do another giveaway! For a $5.00 Amazon gift card.
What's your Halloween Movie of Choice?
Okay it was a toss up, but I'm going with (drum roll):
Why? The Rocky Horror Picture Show isn't scary but it's so much fun to watch. If it's in your city, GO! It isn't a passive watch. Audience PAR-TI-CI-PA-TION is what makes this an absolute scream.
And the music. And the smexy sinfulness of it. And it'll make you smile.
SOOOOO what's your movie choice for October? New or old. Scary or sexy.
Two ways to enter:
Comment below for a $5.00 Amazon Gift Card
OR
enter the AMAZON KINDLE TABLET GIVEAWAY via Rafflecopter.
a Rafflecopter giveaway