Welcome to JEEPERS, IT'S JANUARY GIVEAWAY HOP!
And a Marine in need of salvation.
My next release and it's a hot one!
and released on January 5, 2016!
NEVER SAY NEVER
JAN. 11-15 IT'S FREE! Grab your copy
You'll meet
Rod McLemore:
He's a man on a mission...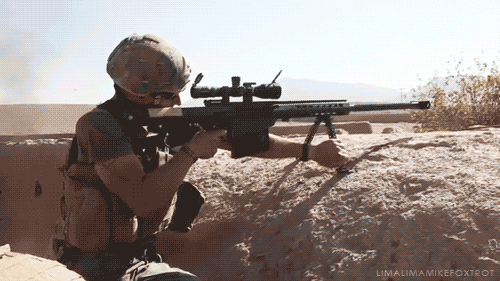 And Rod, he's not the most social of ranchers at Evermore.
He returned home to find a disaster and has got his hands full.
Margo refused to leave him behind.
She's a barrel racer and goes by the nickname of Scrapper.
So yep, she can get down and dirty.
She's tough!
But when these two cross paths,
it's like a
b u r n
pile
combusts.
then you've come to the right ranch.
Never
Say
Never
TOO HOT TO HANDLE

is out!
And for those fans who love this story, PLEASE JOIN US FOR THE RELEASE BLITZ!
Remember all author earnings from the sales for January 2016 go to benefit the amazing Semper Fi Fund.
I'm giving away an Amazon $5.00 gift card and some

TOO HOT TO HANDLE

swag.
Enter below via the Rafflecopter
and thanks for stopping by.
Now for the giveaway.
(PSST: IT'S INTERNATIONAL, so if you live far from me, it doesn't matter. Get over here for some hot cowboy love!)
Hello My Name is notebook.
AND OF COURSE, YOU WANT AN APRON
WITH ROD McLEMORE IN CHAPS
TO WEAR WHILE YOU'RE COOKING OR CRAFTING!
a Rafflecopter giveaway
AND THERE IS MORE, A MASSIVE JAMBOREE ON THE LINK ABOVE FOR GIVEAWAYS!
or click here:
http://susanarden.blogspot.com/2016/01/yee-haw-its-here-too-hot-to-handle.html