COLLARED BY THE COWBOY
Bring it on.
Full throttle. Zero to 60.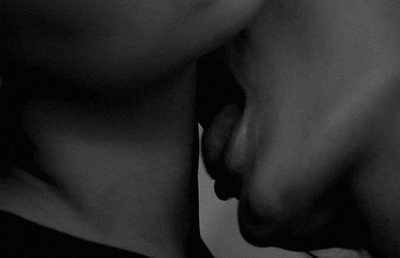 who is who?
BRANDON MCLEMORE
4TH ELDEST BROTHER
OWNER OF SPURS AND LEATHER, PARIS BONDAGE CLUB
RUNS EQUINE SIDE OF EVERMORE
MIA SANTERO.
ON A JOURNEY OF SELF-DISCOVERY.
GRAD STUDENT.
T
HESIS PROJECT: THE ART OF SURRENDER
Amazon Link: http://www.amazon.com/dp/B00IWHG0AW
Top Bestseller. Ranked #25 overall on Amazon.
Ranked #1 in Western BDSM, #1 Erotica Suspense, #1 Erotica Humorous
Why? There's something about hard.
Rough.
Raw.
#satspanks
AMAZON 7" KINDLE TABLET GIVEAWAY
t

This Kindle Tablet is a gem.
If you love red-hot romance, then c'mon!
a Rafflecopter giveaway
CLICK here to join in the fun. more hot-n-tasty #satspanks treats from authors await your pleasure.