In the new sub-series from Bad Boys: Zero to 60, it couldn't have been more aptly named.
What am I referring to this time?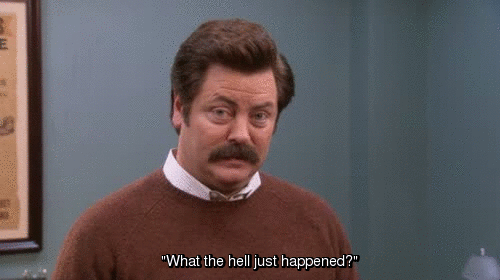 We're going through a rapid retooling process.
Even so, after much deliberation, and a bucket
from trying to deal with the 'bleed' zones for
THIS IS THE PRINT COVER of Too Hot To Handle, Bad Boys Zero to 60 that worked.
The paperback is 416 pages of dirty dark sexy smut
and it's over an inch wide on the spine. Aka a story. Actually two, since the novella Never Say Never is included.
Pst...The backstory is Too Hot was originally supposed to release in four installments or volumes, yet we didn't go that route.
With this off my shoulders, I'm bushed.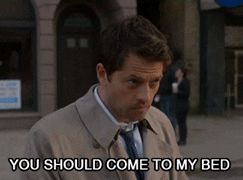 I'M SO LOOKING FORWARD TO
ANOTHER EPISODE OF JESSICA JONES.
In the meanwhile,
the business at hand:
only hours before the $25 Paypal or Amazon gift card is drawn. So ENTER SOON!
Giveaway
a Rafflecopter giveaway
Hope y'all love the cover as much as I do!
Ogle-worthy gorgeous cowboy on front and the darker, harder, raw elements by way of the back...
And best of all, Goodreads is running a BOOK giveaway for 5 paperback copies.
Enter Giveaway